ABOUT
In 2008 the only children's nursery in Rhayader closed due to the building being unsuitable for purpose. This was a private nursery which was unable to afford the essential repairs.
Rhayader and District Community Support (RDCS) was approached by young local mothers and the nursery staff to see if the organisation could take over the running of the nursery, however investigation proved this was not a viable option.
RDCS was then funded by Powys County Council to conduct a feasibility study to investigate the need for a nursery and to look for suitable sites.
Having identified the significant need for a nursery and with support from both the local community and 'Powys County Council's Children & Young Peoples Partnership' (who had also identified a gap in essential childcare within Rhayader), RDCS then successfully secured Big Lottery funding in February 2012 to create a purpose-built nursery to be erected within Rhayader Primary School grounds.
Our nursery has provided up to seven local jobs and opportunities for volunteers (suitably trained and CRB checked) to assist in the nursery.
It has provided vital early-years childcare. Rhayader was without childcare for four years which caused severe hardship for many local families whose nearest nursery facilities were a minimum of seven miles away in Llandrindod Wells, Newbridge or Newtown.
Having a local nursery has enabled families to use local facilities and give their children roots in their local community.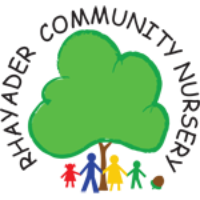 Great things come from small beginnings
We recognize that every child learns differently and at their own unique pace, so we are fully committed to providing stimulating and challenging yet still fun and enjoyable activities.
The children learn in three age groups: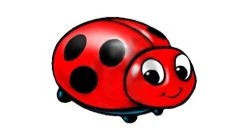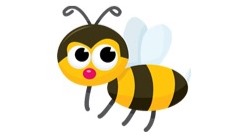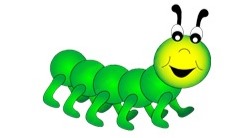 To enable children to get the best out of every activity we follow The Foundation Phase as a guideline to guarantee us that we are covering every area of development. We provide various activities under seven areas of learning and development that are truly enjoyable for every child.